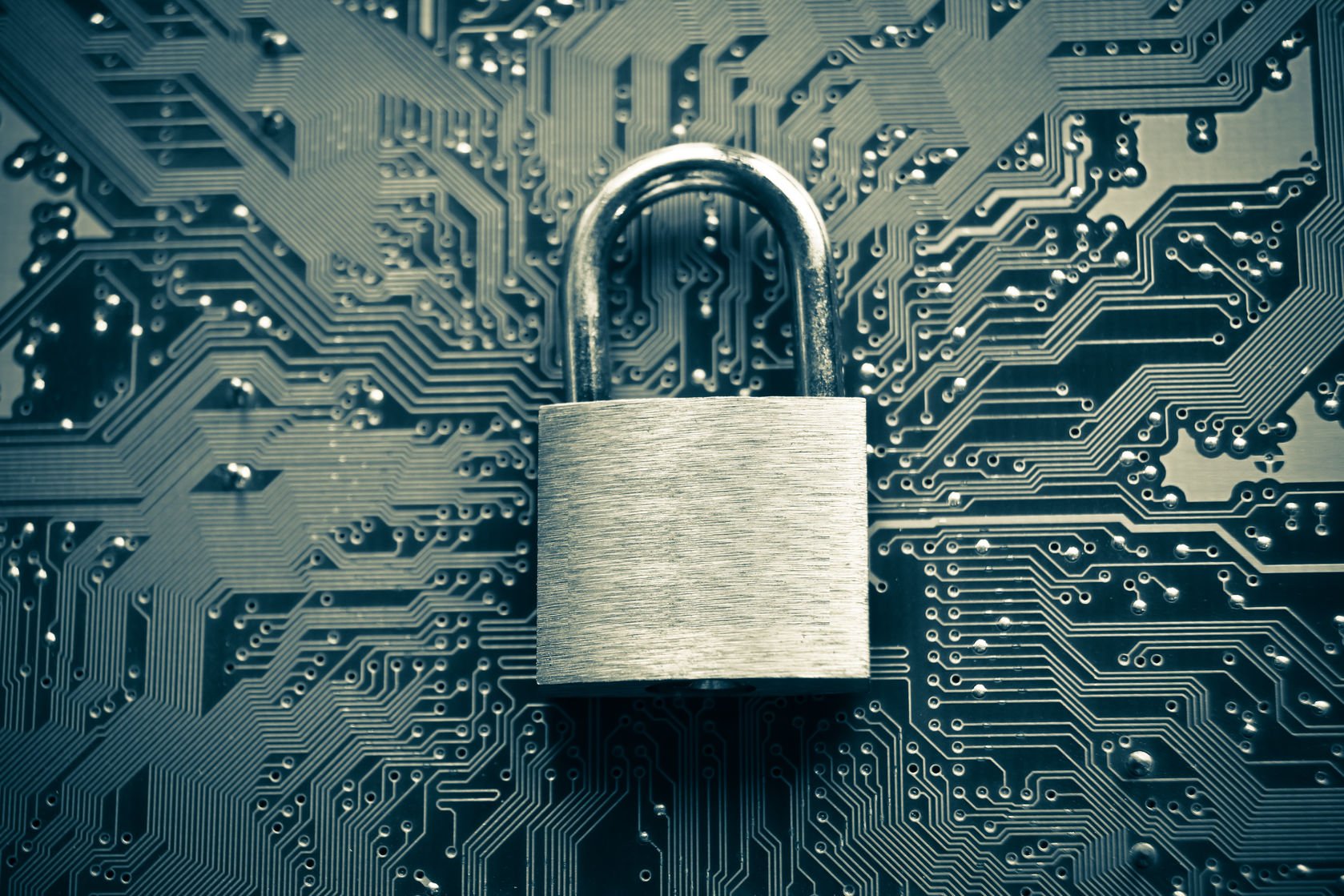 Managed Security Services Overview
Whether you know it or not, your network is under constant attack: hackers, virus, malware, phishers, spam, and more are beating on your network every day, trying to get in and disrupt your organization. According to the National Cyber Security Alliance, 60% of companies that have suffered a security breach CLOSE THEIR DOORS for good within 6 months of a breach.
The increasing complexity of networks and application software creates an ever-changing landscape of security holes. Your network must actively defend against every possible vulnerability, while attackers need only find and exploit one weakness. Your network security may be working today but could be out of date tomorrow. So how can you keep up with a problem that is constantly evolving?
Network Security is a full-time specialty which requires a disciplined, vigilant approach to technology and procedures. Constant monitoring and surveillance with reliable, rapid responses to threats are the tools of Harmony Tech's security experts. Establish the secure environment your organization requires, quickly and painlessly with Managed Security Services from the team of experts at Harmony Tech.
Our Managed Security Services are the best way to ensure that your company's network is safe from unwanted intrusions, attacks, ransomware, malware and viruses. You can have the same security as a Fortune 500 company, without the overhead of hiring and continually training in-house security experts or purchasing complicated security hardware. With our security appliance in place at your office, your network is secure from intruders trying to penetrate your network and access your data.
Managed Security Services Benefits
Managed Security Services FAQ
How much does your Managed Security Services solution cost?
Jason Russell
2019-02-23T19:31:14-04:00
You'll be surprised how easy and cost-effective Harmony Tech's Managed Security Services are. We've created a way to deliver enterprise-class security for a small business price. We can create a monthly program that puts an entire cybersecurity team at your disposal for only a fraction of what it would cost to hire even one new security expert full time. So, it's less than you think, and a lot less than trying to do security yourself.  Harmony Tech's Managed Security Services generally start at $149.95 per site (office) and $14.95 per seat (computer), per month.  This price includes the firewall device, owned by Harmony Tech.
Is Harmony Tech insured?
Jason Russell
2019-04-28T00:13:57-04:00
Yes, Harmony Tech carries Business Liability, Workman's Compensation, Cyber Security and Errors and Omissions insurance through HISCOX.
What areas do you serve?
Jason Russell
2019-04-28T00:14:07-04:00
For on-site service, we provide service in the Seminole, Orange and Lake counties of Florida.  We are also expanding to offer on-site service in the Tampa (Pinellas, Hillsborough, and Pasco counties) area in late 2019.  For remote service, we can provide service worldwide.  We currently have clients in England, Australia, Singapore and the Philippines.
Managed Security Services Packages
Managed Security Services (Per Location)
24/7/365 Monitoring
24/7/365 Support
SonicWALL NSA (Network Security Appliance) Included
Unlimited Security-Related Support & Remediation
Managed Security Services (Per Seat)
24/7/365 Monitoring
24/7/365 Support
Monitored Anti-Virus Solution (Included With Our Managed IT Services Solution)
Unlimited Security-Related Support & Remediation
Get In Touch