With several decades of combined experience, the Harmony Tech team is dedicated to delivering excellence to our customers by staying ahead of market trends and understanding new technologies that could impact their business. We provide vision, strategy and expert implementation practices that leverage technology to fulfill your business objectives – both short and long term. We always strive to achieve long-term success, with our collaborative and vendor agnostic technology approach. Finally, we hire the best talent and empower them to build on their expertise so they can stay on top of their game, which in turn helps drive continuity within our customer-base.
Harmony Tech is dedicated to doing the right thing for our clients, employees and community:
We honor the trust our clients place in us by providing responsive, competent service, and by taking responsibility for ensuring their technology is reliable and secure.
We trust our employees, recognize their contributions, and encourage them to maintain a healthy work / life balance.
We support our community by supporting causes that provide for the greater good.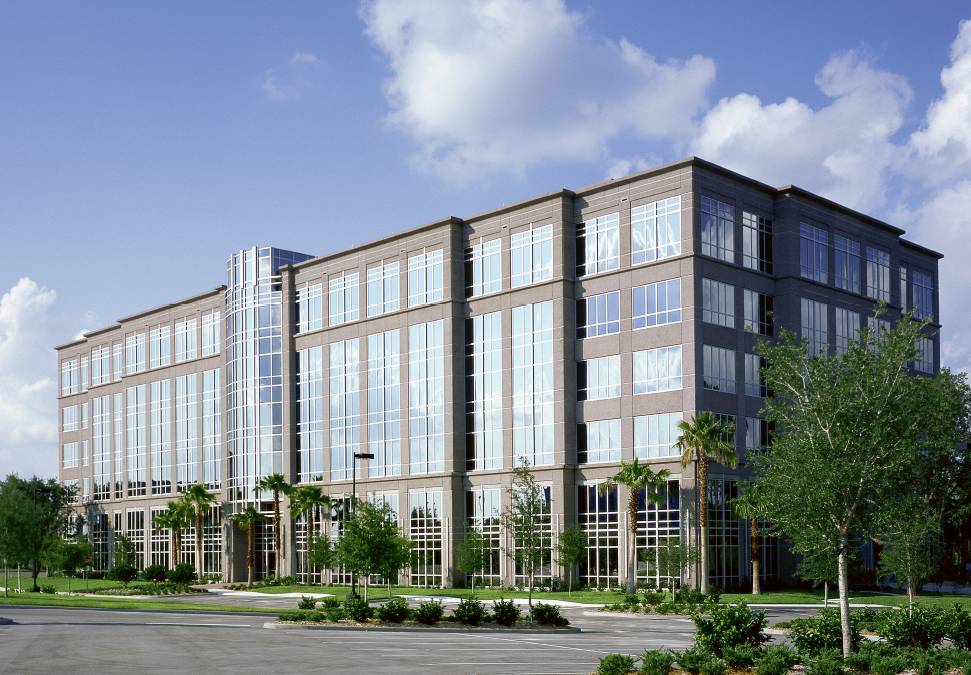 Our mission at Harmony Tech is to provide solutions and/or services which effectively increase profits, productivity, streamline operations, eliminate downtime, cut technology costs, reduce overtime, spur business growth and make your life easier. In other words, instead of selling services, Harmony Tech works in a more consultative role – helping our clients figure out what they do and don't need to invest in. We believe when we help an organization create efficiencies, they are then able to create opportunities. The very nature of our business structure holds our organization accountable at all times, which is unheard of in the IT industry and directly benefits our partners/clients. We are only successful when our partners and clients are successful… period.