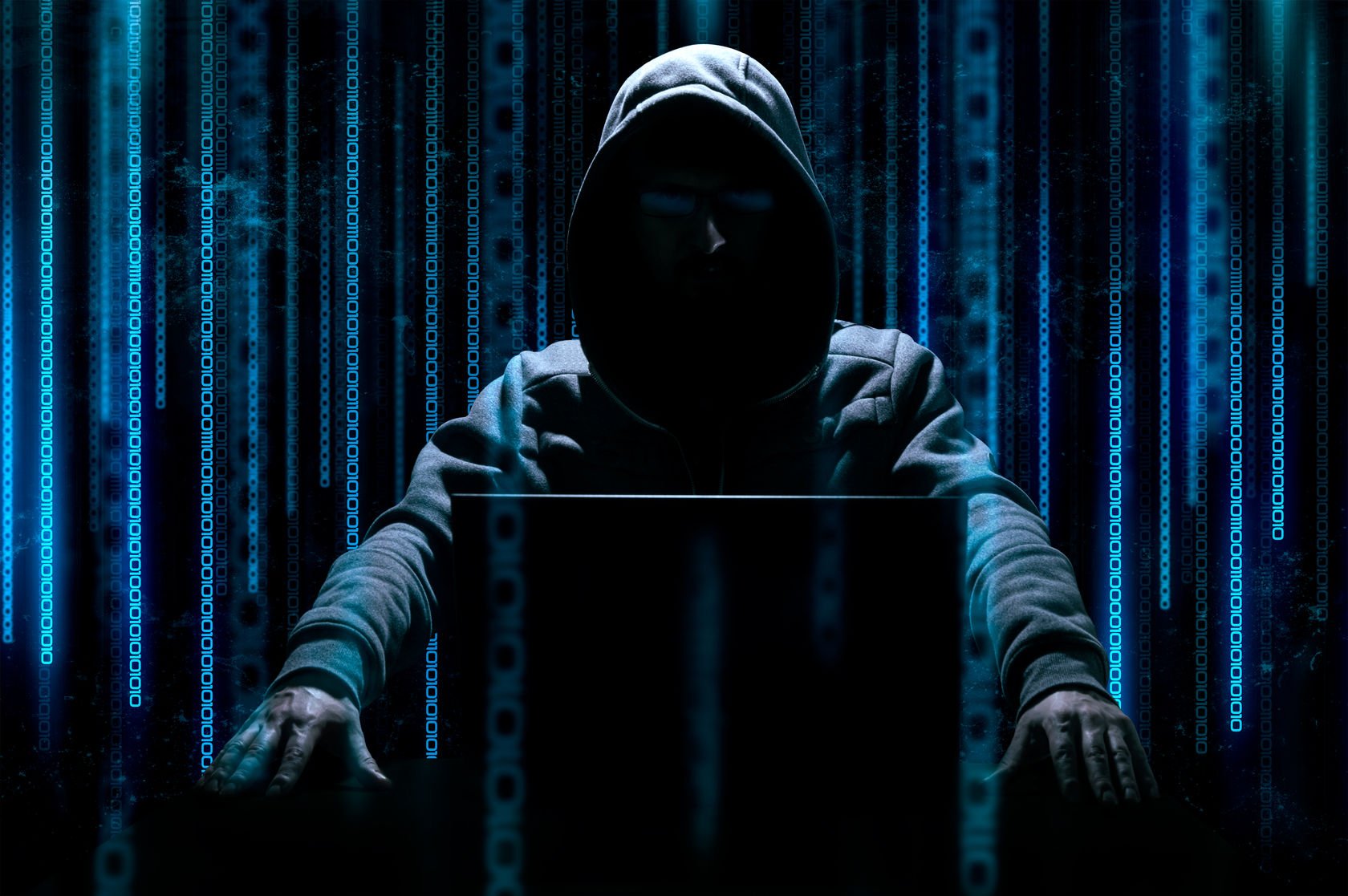 Network Security Incident Response Overview
Our incident response team provides immediate assistance to determine the scope of the incident, remove attackers from your environment and re-secure your network.
Advanced attackers continue to evolve their tactics and routinely bypass preventive security measures. When an incident occurs, every moment counts. Each of our incident response experts has over eighteen years of experience on average on the front lines responding to security incidents. They can help quickly identify the scope of an attack and will work with you to remediate and re-secure your network. We draw on our proprietary technology, threat intelligence and experience responding to hundreds of critical security incidents. This unique combination of skills, experience and tools enables us to efficiently resolve incidents and provide recommendations on what preventive measures would be effective in reducing damage from subsequent attacks.
Network Security Incident Response Benefits
Network Security Incident Response Pricing
Each network security incident response is different, so pricing may vary significantly.  Generally, our pricing for network security incident response begins at $2,000 per day onsite (minimum of 2 days) plus travel expenses if outside of the Orlando area.  If you have cybersecurity insurance (most business policies now have this option), our services are usually covered 100%. Please check with your insurance carrier to confirm.
Get In Touch