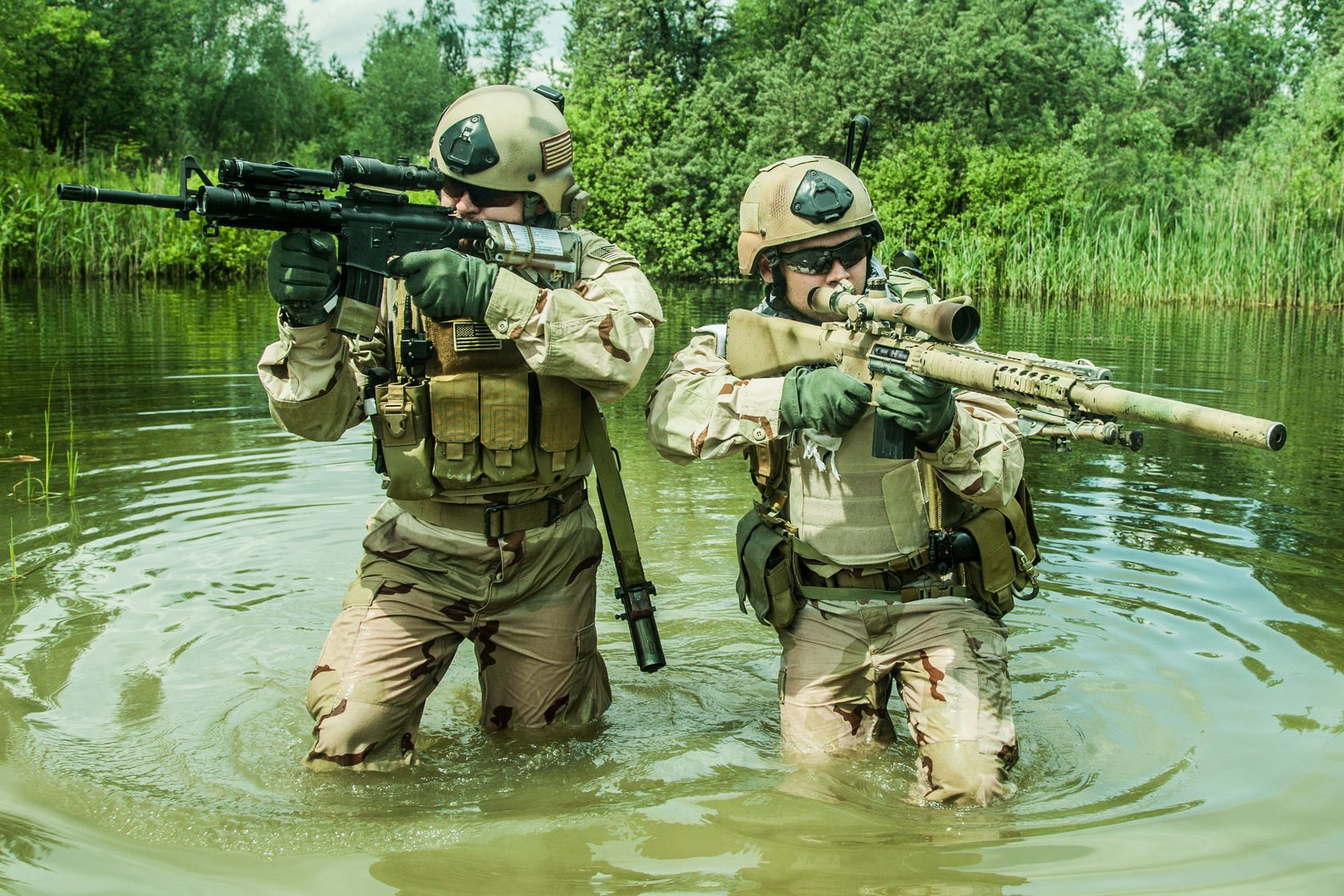 About The Company
Harmony Tech, LLC is a Veteran-owned business serving small and mid-sized businesses primarily in central Florida. Harmony Tech also serves local, regional and federal government agencies throughout the United States. The company was founded in early 2011 by Jason Russell to provide its clients with innovative, yet affordable Information Technology solutions.
Company Principal
Harmony Tech, LLC is privately owned by Jason P. Russell, a honorably-discharged veteran of the US Navy.
Prior to founding Harmony Tech, Mr. Russell spent four years in Iraq as the Division Tactical Biometrics Cell Lead and was recognized with over a dozen awards and letters of recognition from senior military leadership for his contributions to the U.S. military and Iraqi government.
Prior to Iraq, Mr. Russell worked at the National Security Agency as a network security consultant for Computer Sciences Corporation and also served over eight  (1998 – 2007)  years as a Cryptologic Technician (Communications) in the United States Navy. While honorably serving in the United States Navy, Mr. Russell was stationed aboard the USS Denver (LPD-9), aboard the USS Belleau Wood (LHA-3) and was the ISSO (Information Systems Security Officer) at the Naval Information Warfare Activity in Washington, DC.
Government Services & Solutions
Managed Services
Technical Support
Network Design & Installation
Structured Cabling
Network Security
Voice Over IP (VoIP)
Digital Signage
High-Speed Internet
Automated Remote Backups
Technology Consulting
Employee Monitoring
Disaster Planning & Recovery
Data Recovery
Web Design & Development
Web, Email & Cloud Hosting
Software Development
Biometrics & Identity Management
Contingency Operations
IT & Intelligence Staffing
Hardware & Software Sales
Company Information
CAGE Code: 6J8D6
DUNS: 969043574
FEIN: 45-2884232
Florida Limited Liability Company
Payment methods accepted: Visa, MasterCard, Discover, American Express & government purchase cards
30 Day net terms available
SBA Certifications
Veteran-Owned Business
Small Disadvantaged Business
Emerging Small Business
NAICS Codes
238210 – Computer and Network Cable Installation
541511 – Computer Software Programming Services
541512 – Computer Systems Design Services
541519 – Other Computer Related Services
811212 – Computer Repair and Maintenance Services
SIC Codes
7371 – Computer Programming Services
7373 – Computer Integrated Systems Design
7378 – Computer Maintenance and Repair
7379 – Computer Related Services, Not Elsewhere Classified
Contact Information